Do you have any questions about Guitars and World Music?
Would you like to book a World Music Guitar concert, Workshop, Master Class or Online Lesson? Interested in getting a license to use Fernando's music in your production? 
Do you need help with your career, music production, or recovering from musician's dystonia?
Would you like to contact Fernando Perez for any other enquiries?
Feel free to write.

"I am here to help guitar music lovers and players:
Fernando Perez

Fill out the form below. Please type in your name and e-mail address to be sure your feedback will be sent.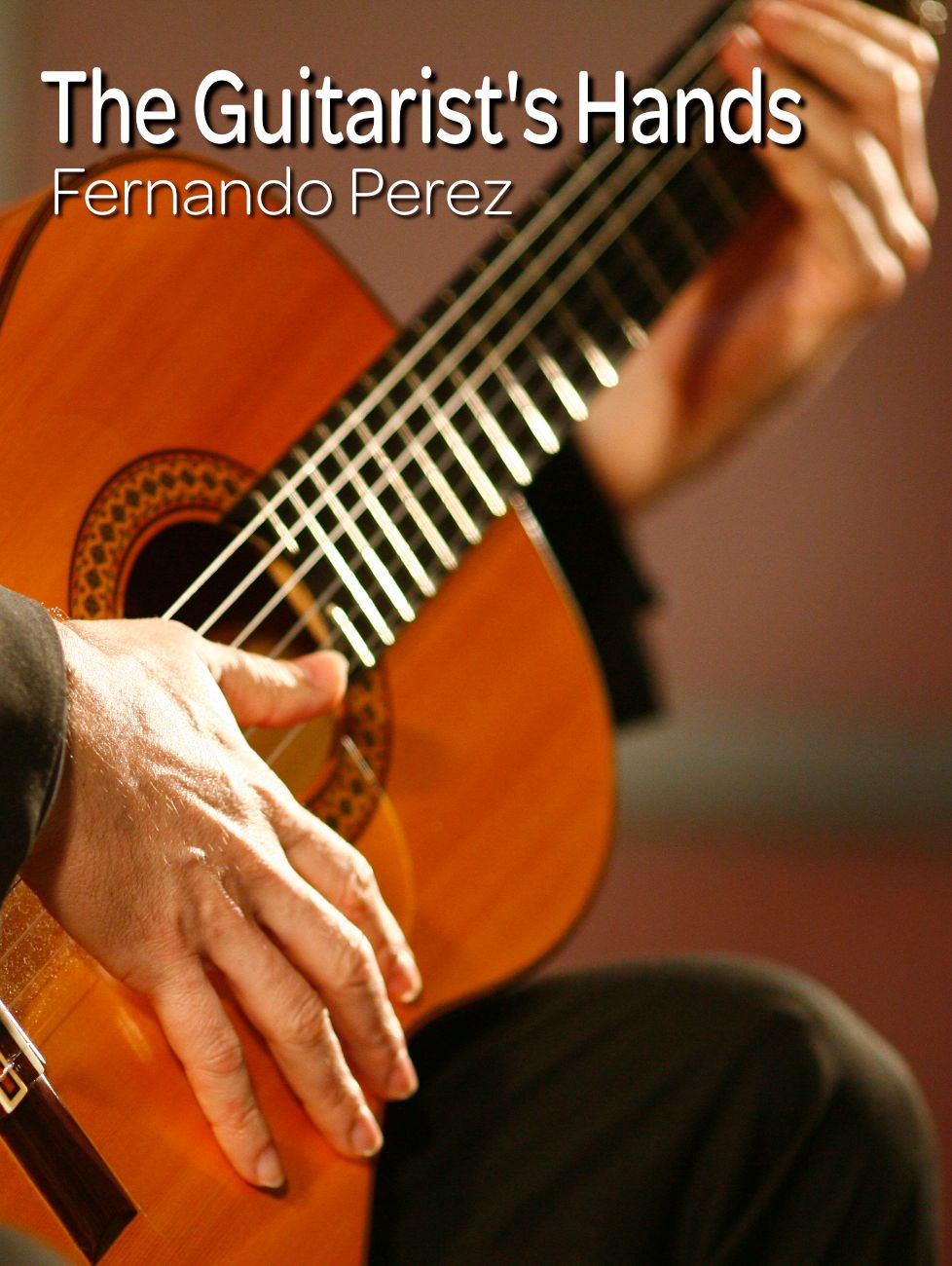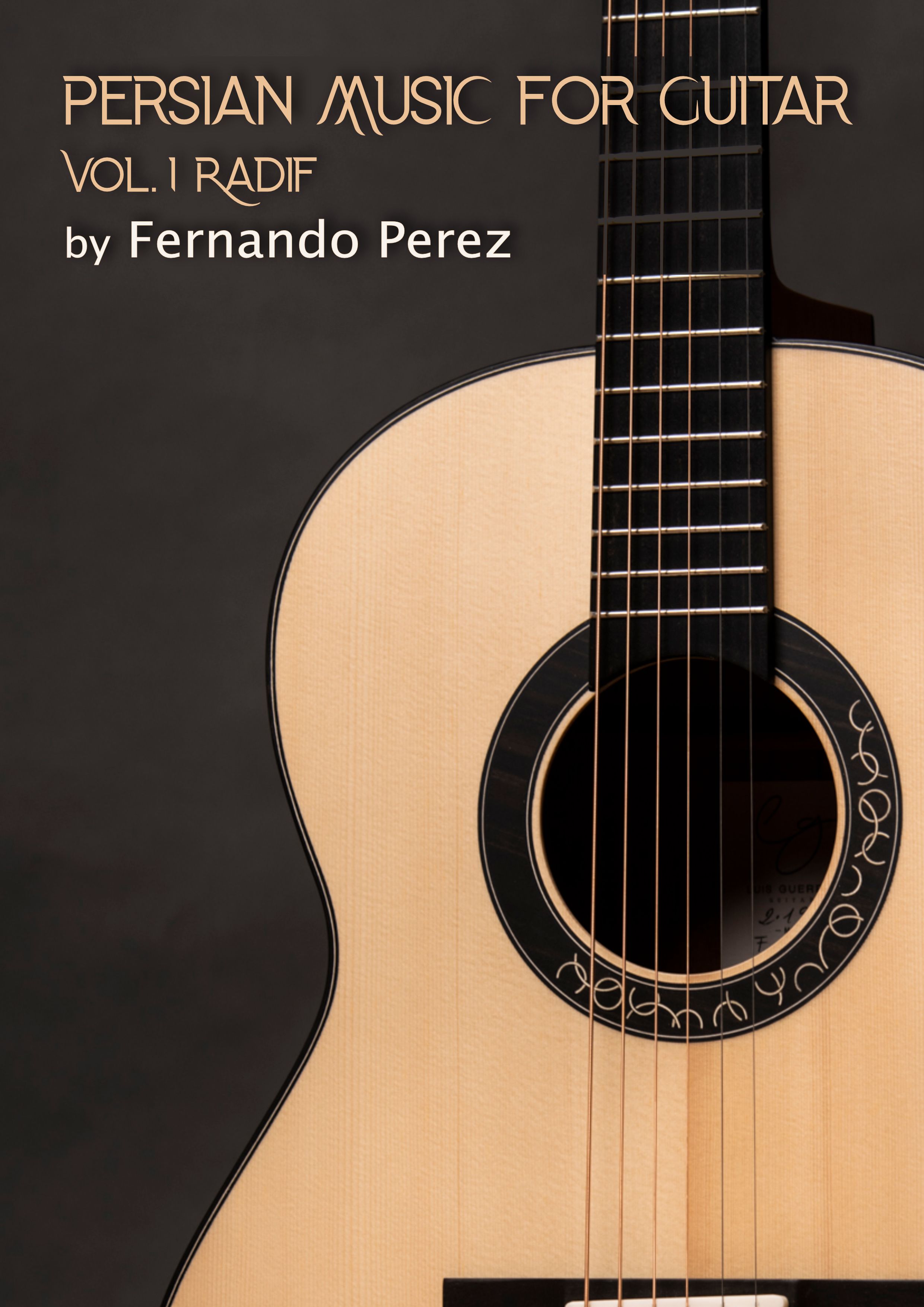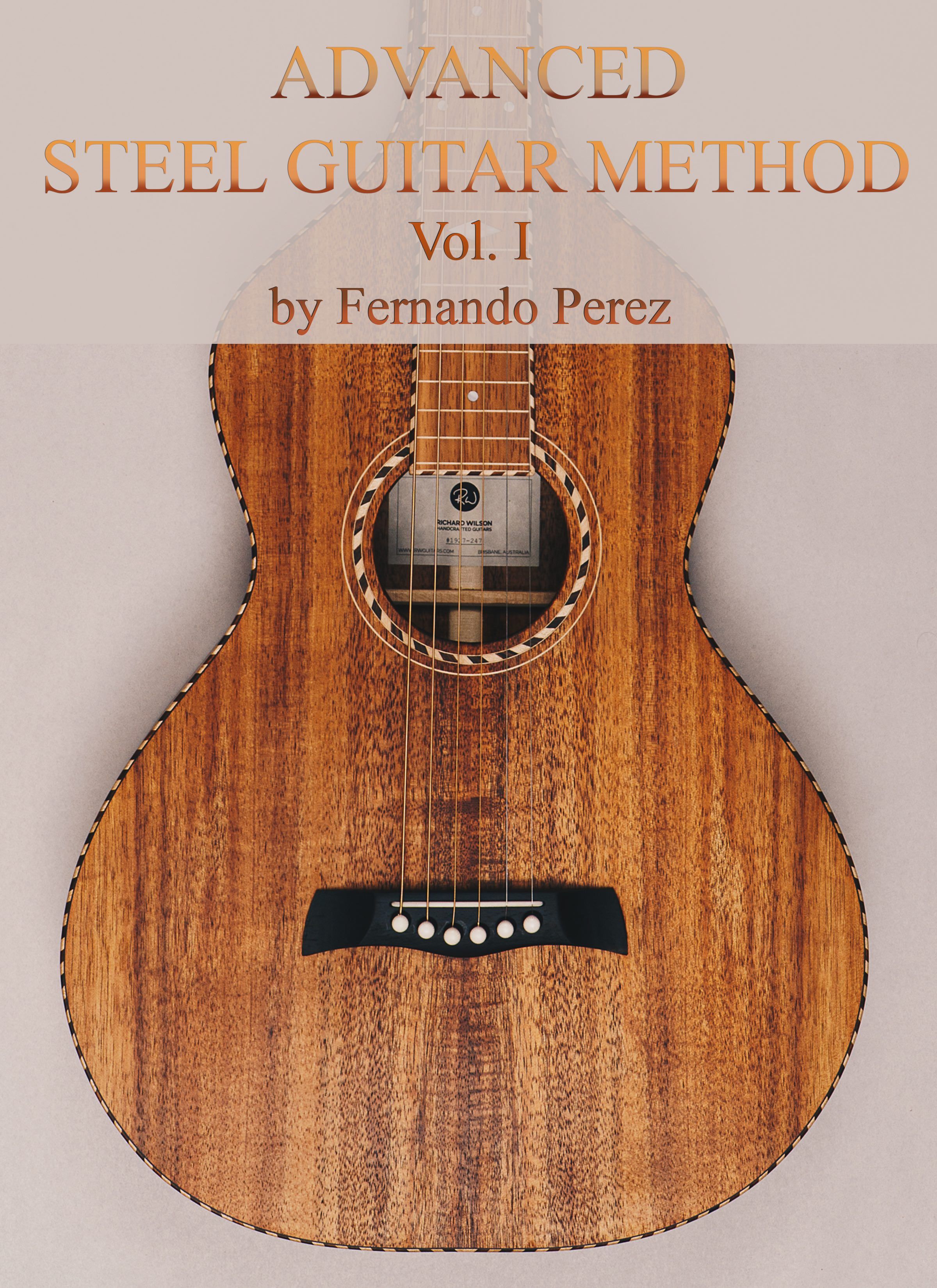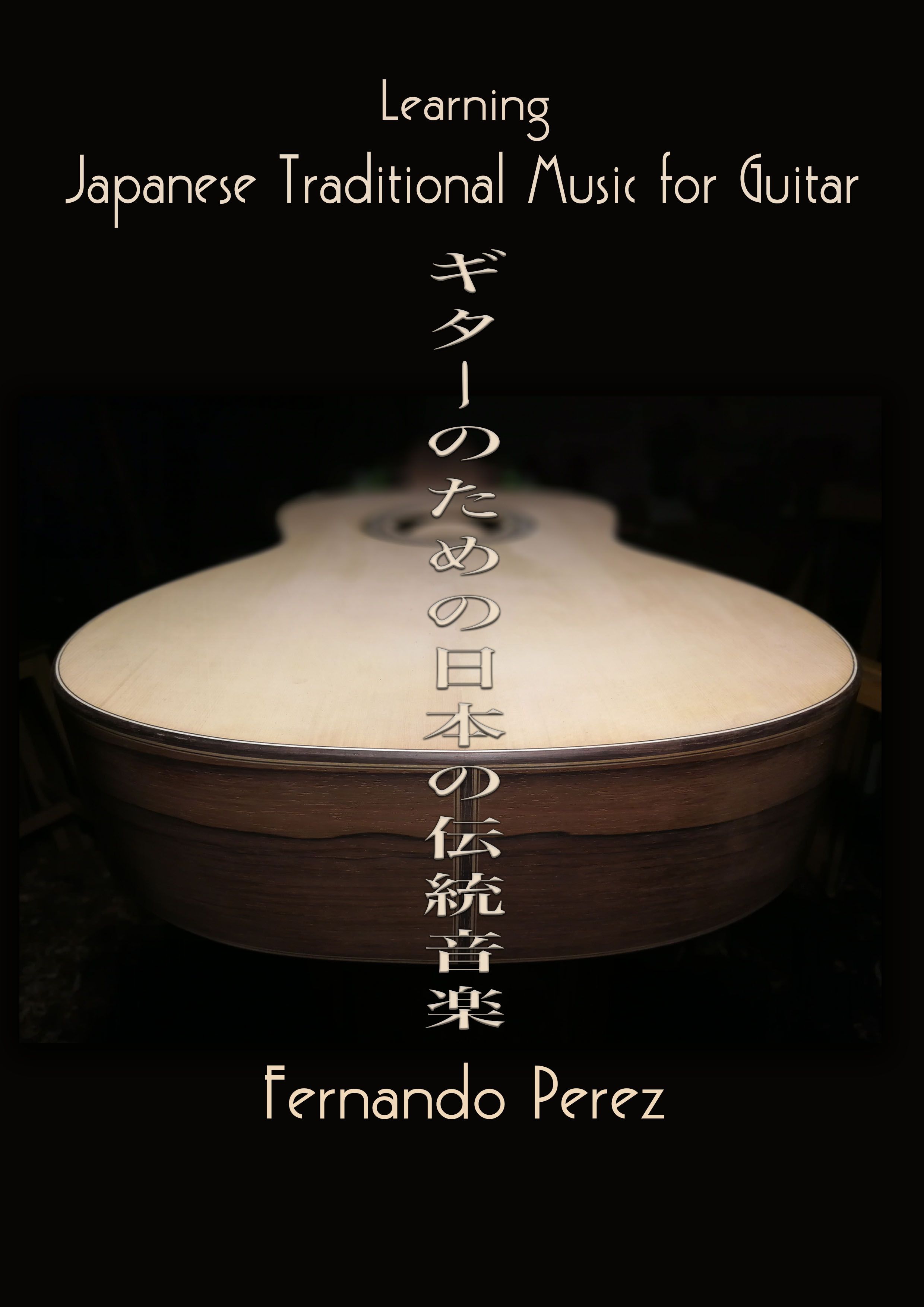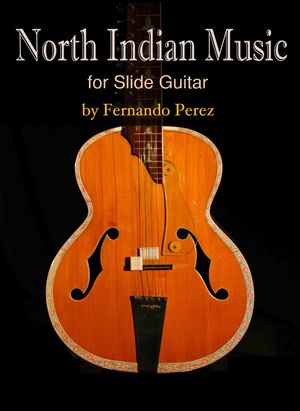 WATCH THE WORLD GUITARS CONCERT


THANKS TO THE SUPPORT OF: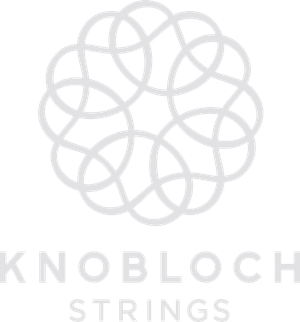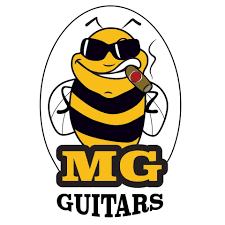 Website Photo Credits: Marta Aschenbecher