Guitar Beginnings
Born in Ejea de los Caballeros, Zaragoza. At seven years old begins guitar music studies at the Conservatory of Zaragoza and Navarra, Spain. These are followed by L'Aula de Musica, Barcelona, Escuela de Musica Creativa, Madrid, Musicians Institute, Hollywood, USA, Maharaja S. M. Sangeet Mahavidyalaya in Jaipur, India, Conservatoire de Musique d'Alexandrie, Egypt, Shanghai Music Conservatory in China and Labyrinth Music Center in Greece.
He has studied with great masters such as Roland Dyens (Classical), Scott Henderson (Jazz), Bob Brozman (Blues, Hawaiian), Yurdal Tokcan (Turkish), Ross Daly (Middle East), Hooshang Farahani (Persian), Daud Khan (Afghan), Sri. Satish Pareek & Geetsudha Bhatt, Vishwa Mohan Bhatt family (Indian), Guo Mei (Chinese), Mohammed Antar (Arabic), Ivan Varimezov (Bulgarian).
 
Guitar Travels
But curiosity takes him to learn directly from artists and their cultures, traveling to different places to experience the spirit of  music. Living in such exotic places as Hawaii, Africa, China, South, Central and North America, Spain, India, Egypt, etc.

The guitar is his passion, exploring its many forms; classical and flamenco guitars, Dobros, Resophonic, or other interesting ones like African, Hawaiian ki Ho'alu (Slack Key) and Kika Kila (Steel Guitar), the 'Slide Guitar' style from Mississippi, guitar-Veena from India and freetless guitar from the Middle-East.

He also explores new horizons reflected in his arrangements and compositions based on instruments from other cultures, examples are: Japanese Koto, Chinese Pipa, or African  Ngoni and Kora.
Guitar Concerts Around the World
To enumerate where Fernando has performed would be a difficult job: the "Cairo Opera House" Egypt, , "Festival Expo Zaragoza 2008" Spain, "Sacred Arts Festival 2011" India, "Arequipa Guitar Festival", Peru where he represented Spain in a South American tour sponsored by the Spanish Embassy. The "Hollywood Roxy" L.A. USA, "Alexandria International Festival 2010" Egypt. The Ritz Carlton Hawaii at "Masters of Hawaiian Guitar 2005" and numerous recitals organized by Instituto Cervantes.
He has collaborated with artists such as Shye Bent-Zur (Middle East-India), Grammy and BBC award winner Fathy Salama (Jazz/Arabic, Egypt), G. Kahumoku (Hawaiian) in the Grammy Award "Masters of Hawaiian Slack Key", Wendell Peters in "Hoaloha Maua" JPF 2006 Award, USA. 

He has been the musical director of Escuela Arabe-Flamenco in Casa Arabe, Cordoba (Spain). And has published works about guitar and world music with Stefan Grossman Guitar Workshop, Universal, Mel Bay, Hal leonard from USA and Fingerpicking from Italy.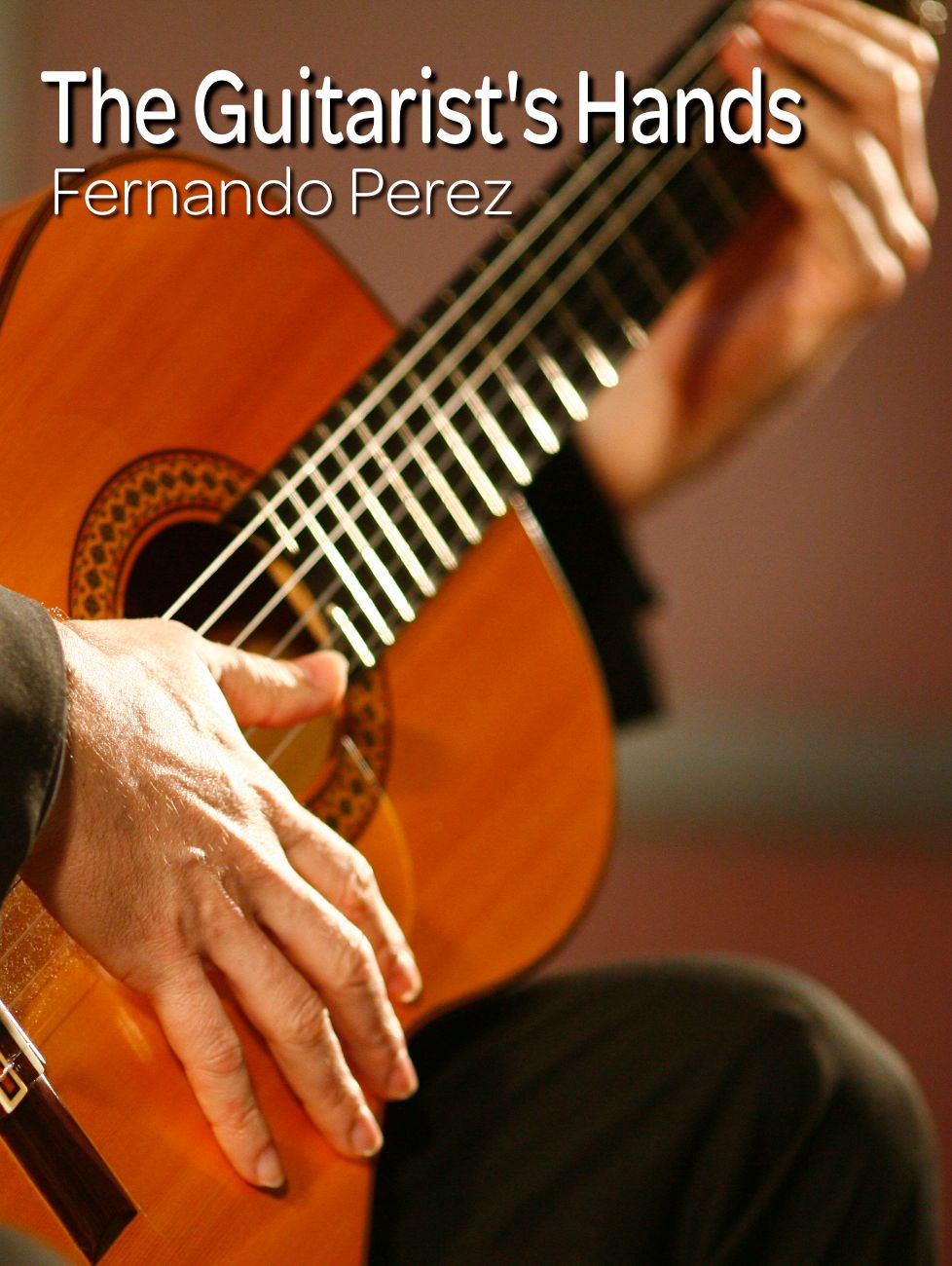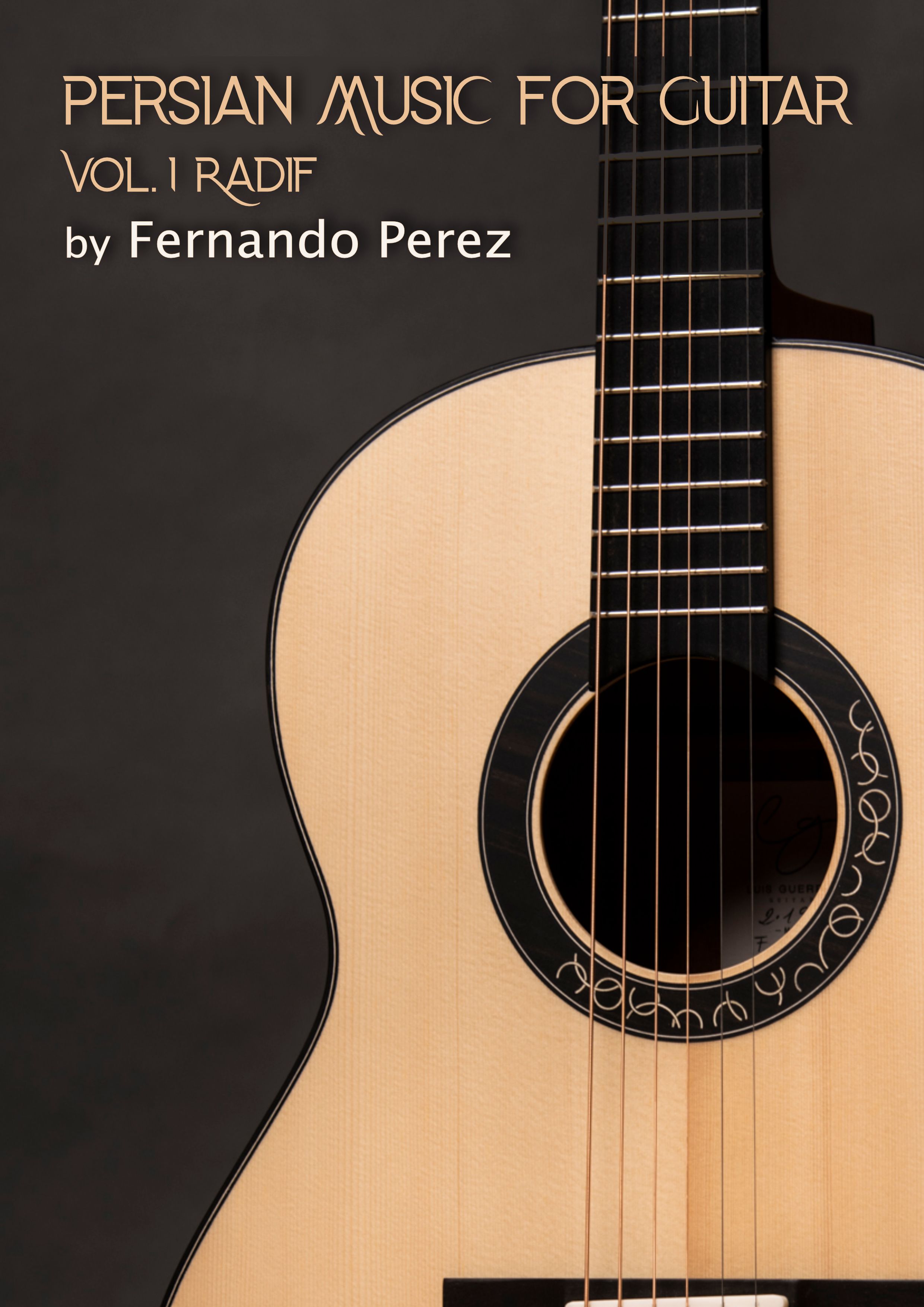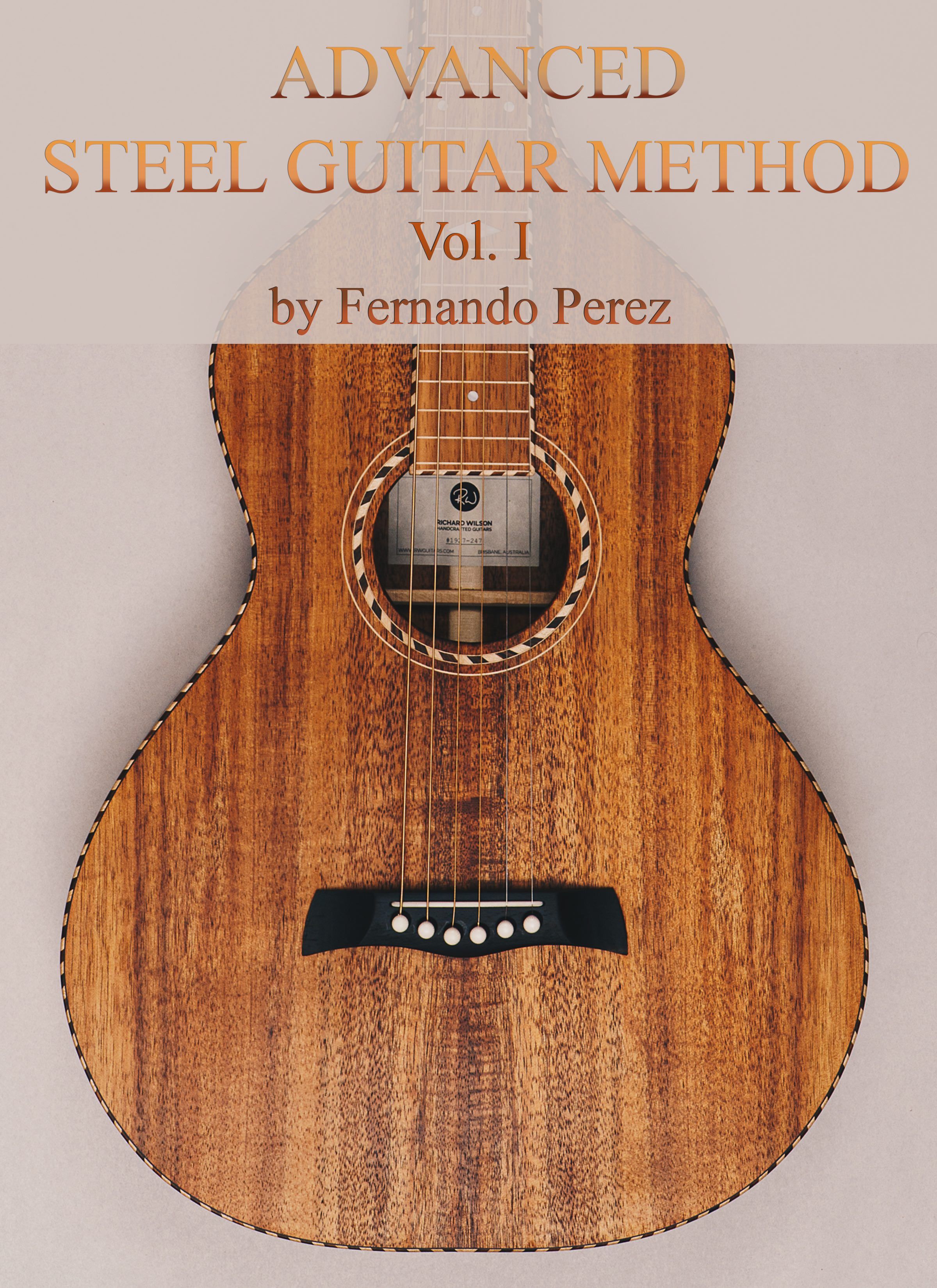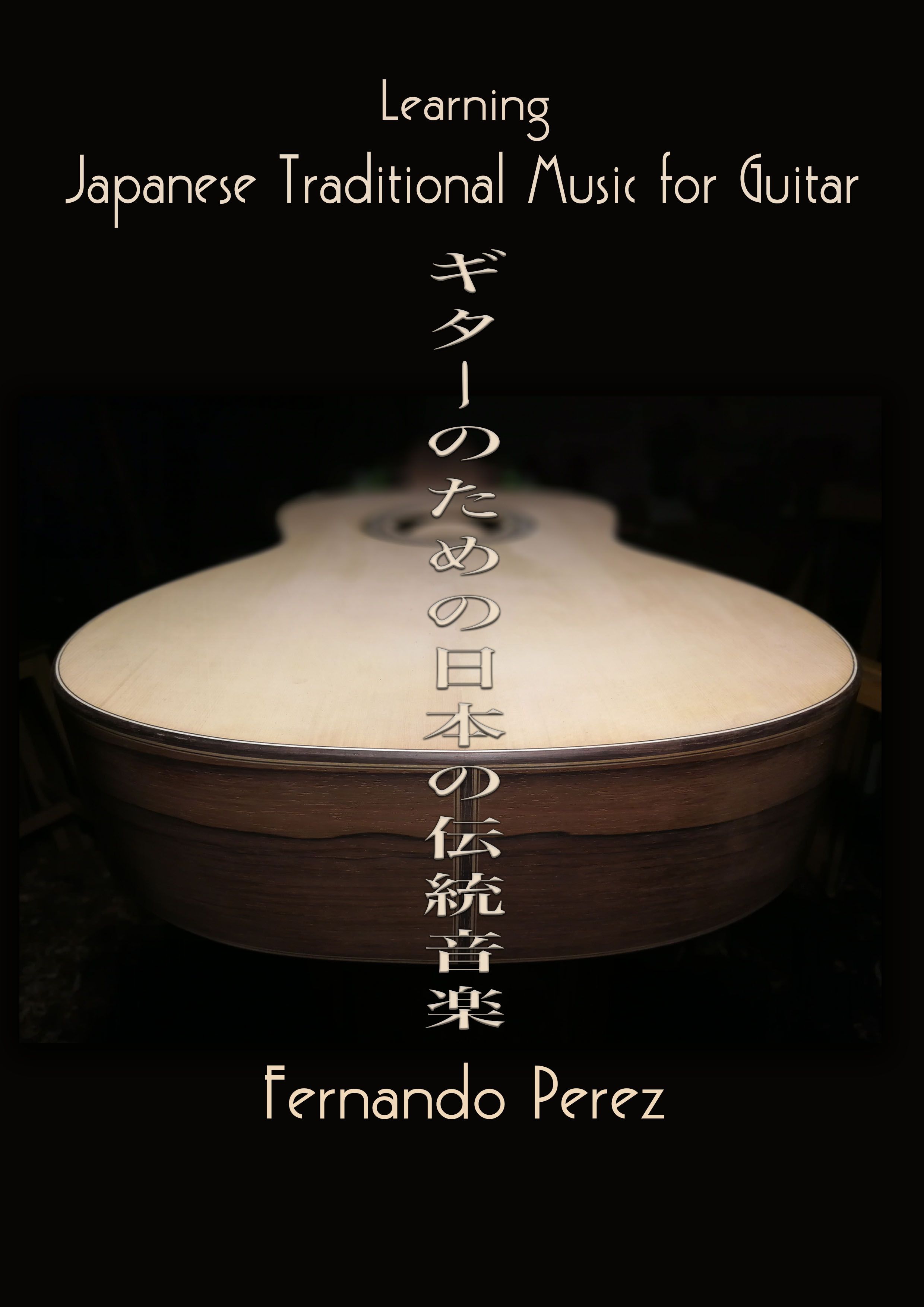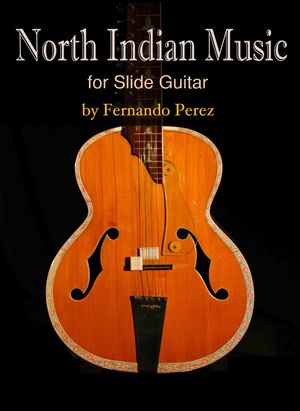 WATCH THE WORLD GUITARS CONCERT


THANKS TO THE SUPPORT OF: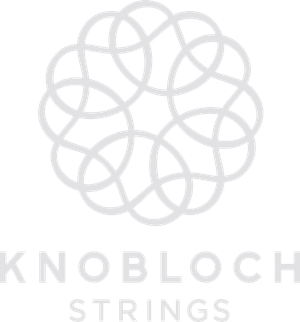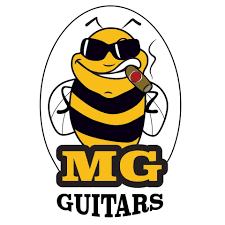 Website Photo Credits: Marta Aschenbecher