WELCOME to a website about
Guitars and Music from around the World.
I am Fernando Perez, a lover of cultures, guitars and music. Since very young I've been living for years in different countries while learning their music and applying it to the guitar.
My life's goal is to spread this musical legacy by creating guitar music works, educational publications as well as offering guitar concerts, workshops and personal coaching in the subject of Guitars and World Music Styles.
In this website you will find many guitar videos as well as books, tutorials, music CDs and digital albums featuring music styles and guitars from cultures around the world. Some will show rare guitars like the Indian slide guitar, or fretless guitar used in the Middle East. Microtonal guitars with added frets used for Persian, Turkish and Gamelan music.
In other videos you will see common standard guitars used in special ways. Like the fantastic way of playing Chinese and Japanese ancient music on guitar. Or West African Kora music played on guitar. And the fantastic legend of Kurdish music played  on  guitar.

And of course you will learn about popular well known guitars like Flamenco and Classical Spanish guitar. The old Parisian Jazz Manouche guitars, also used to play Eastern European music. The attractive Hawaiian slack key and steel guitars. And  wonderful ones like Celtic guitars, among others.

Welcome again and enjoy your visit!
Fernando Perez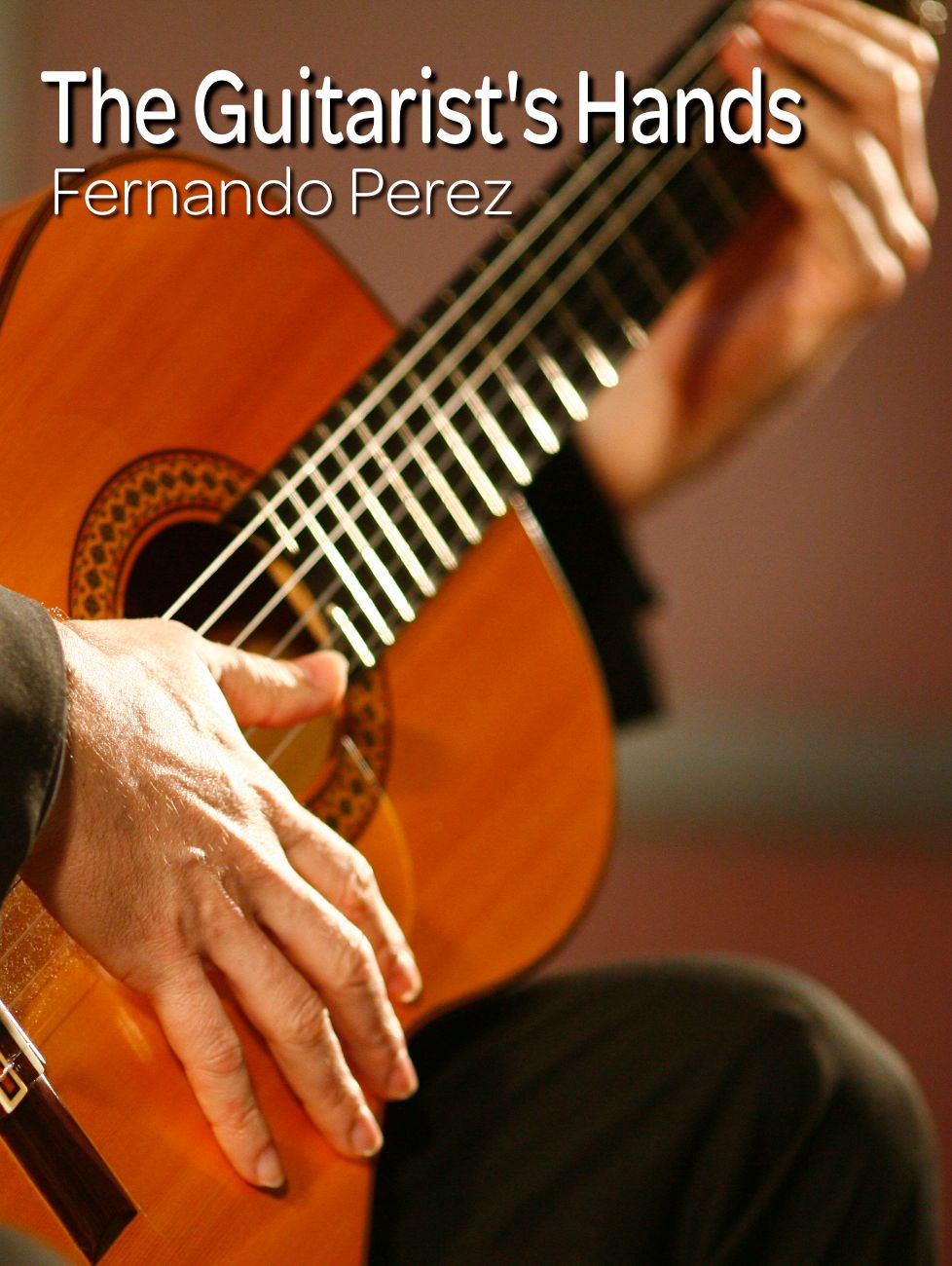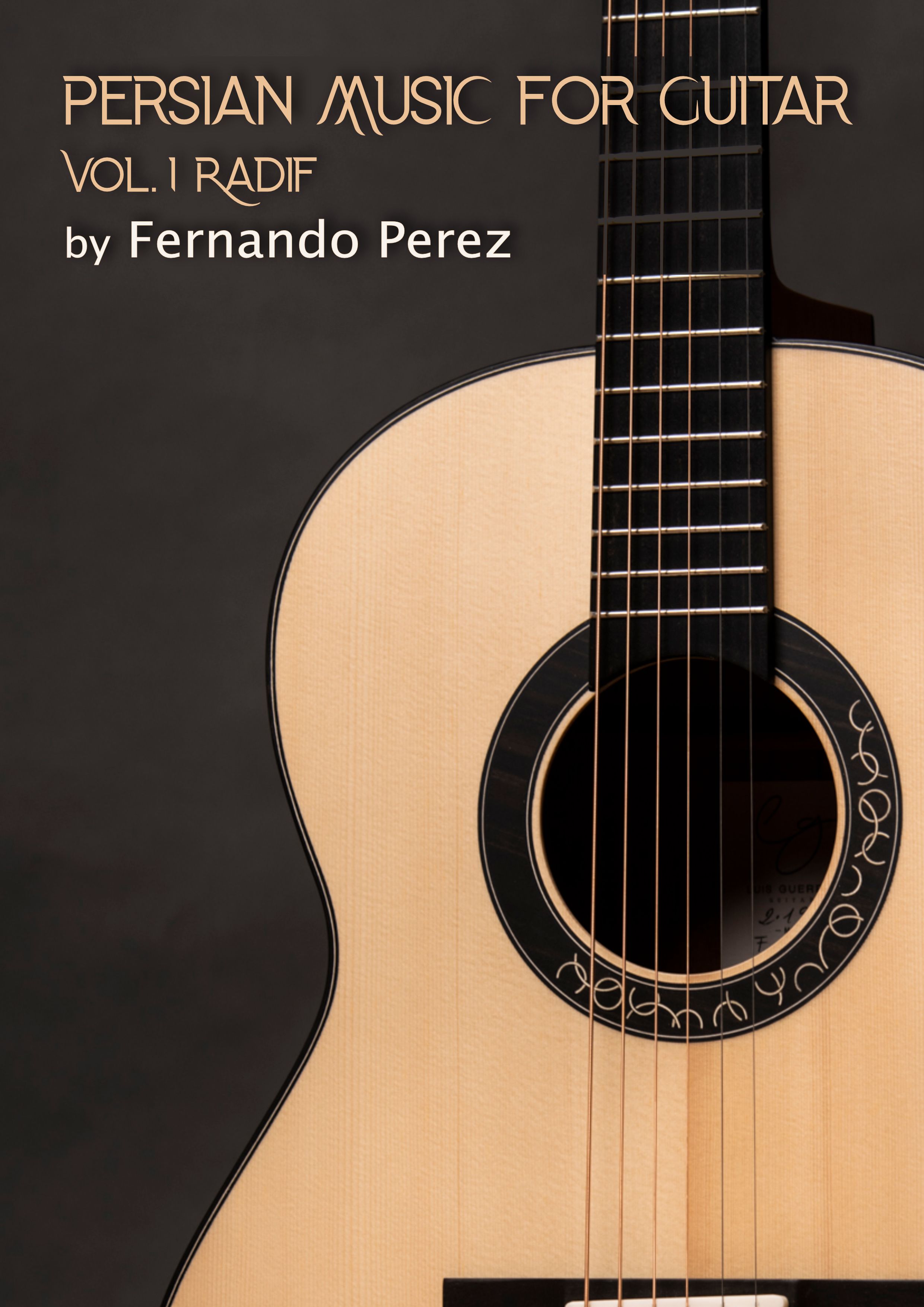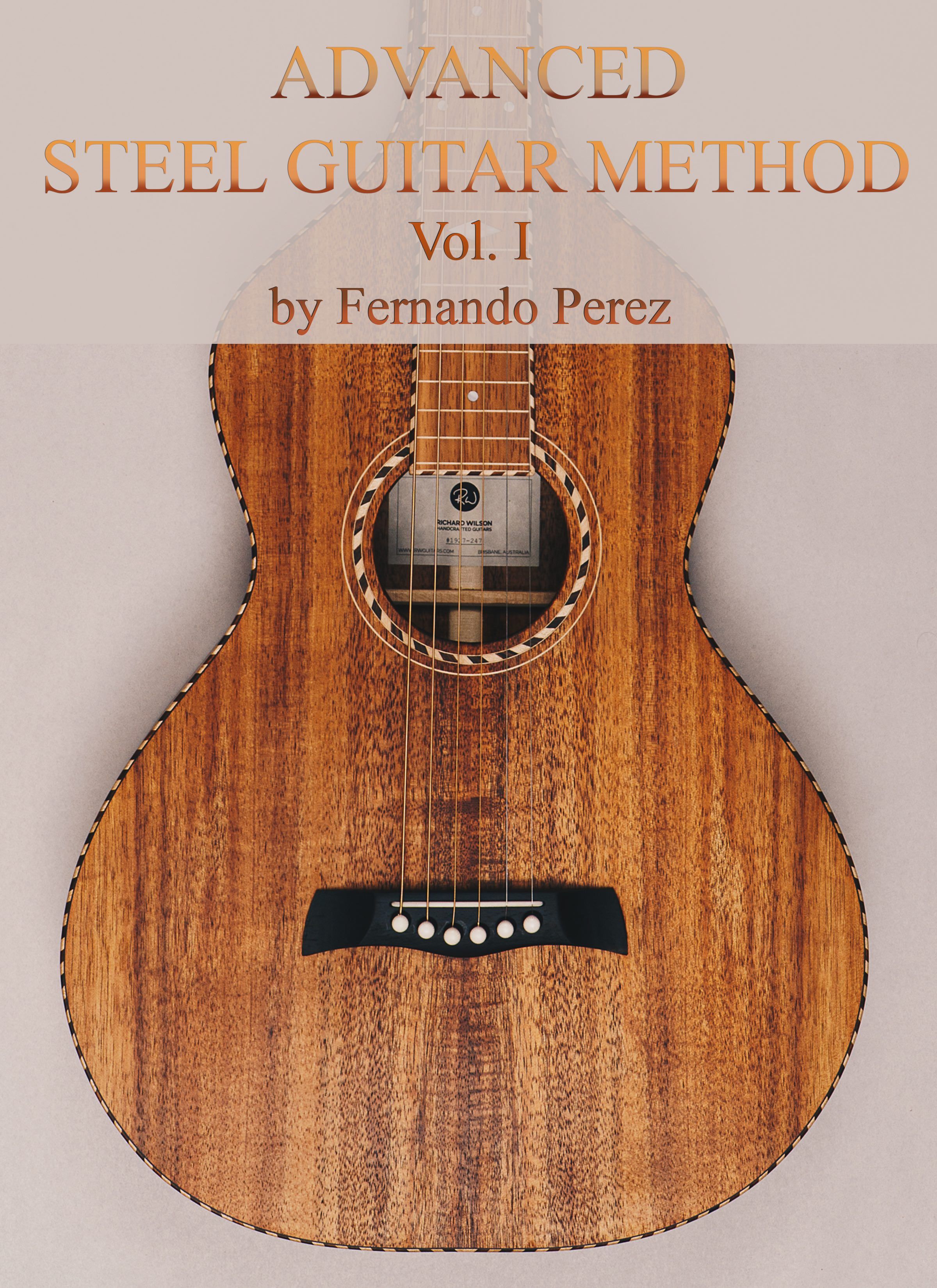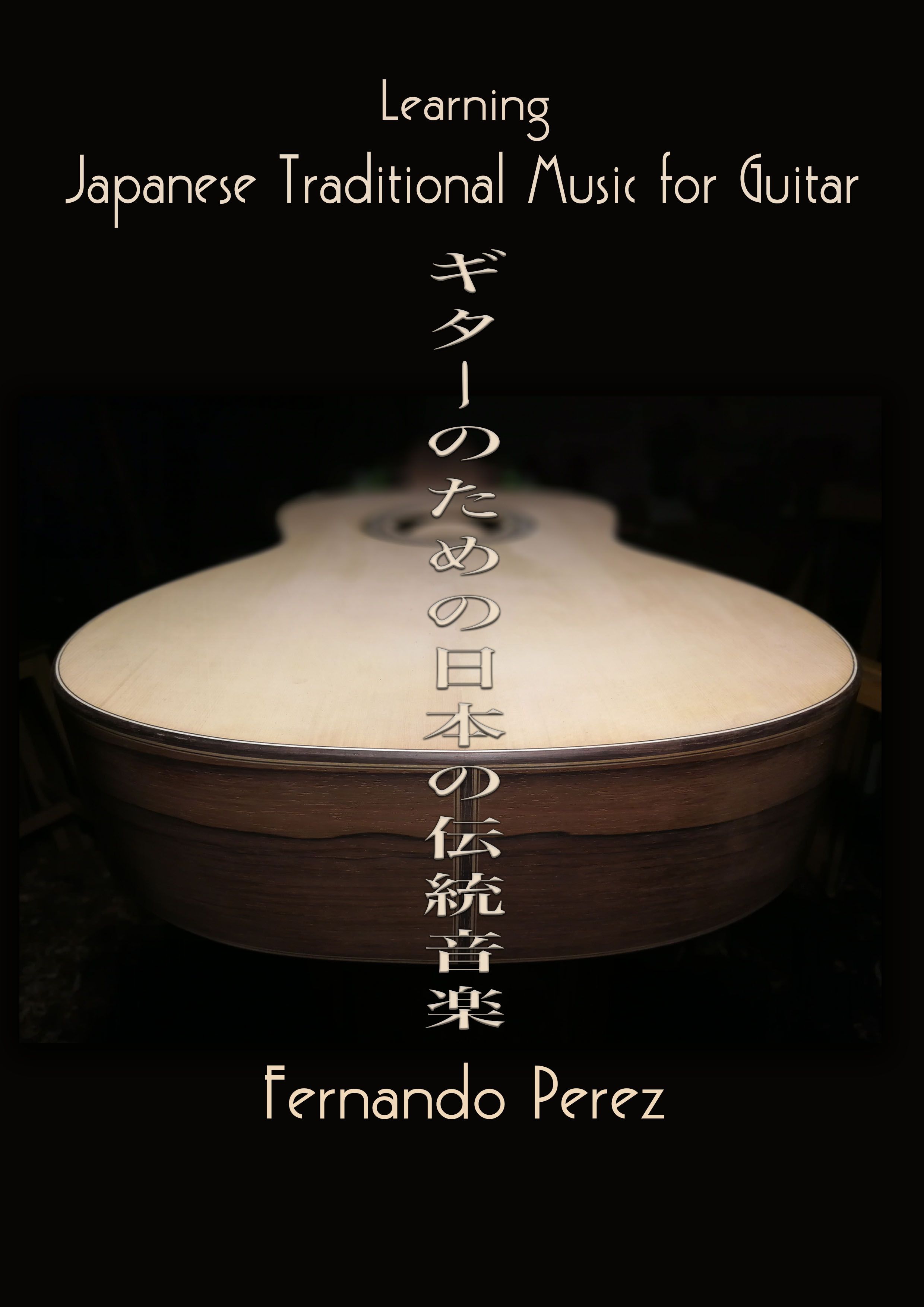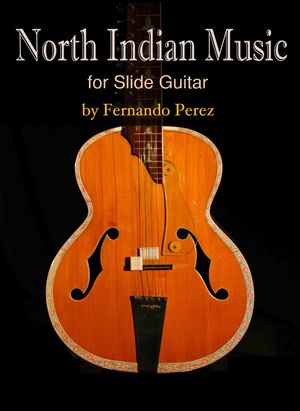 WATCH THE WORLD GUITARS CONCERT


THANKS TO THE SUPPORT OF: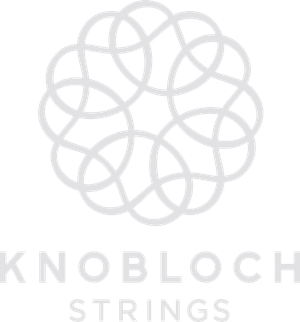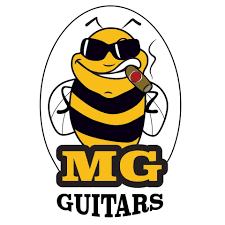 Website Photo Credits: Marta Aschenbecher