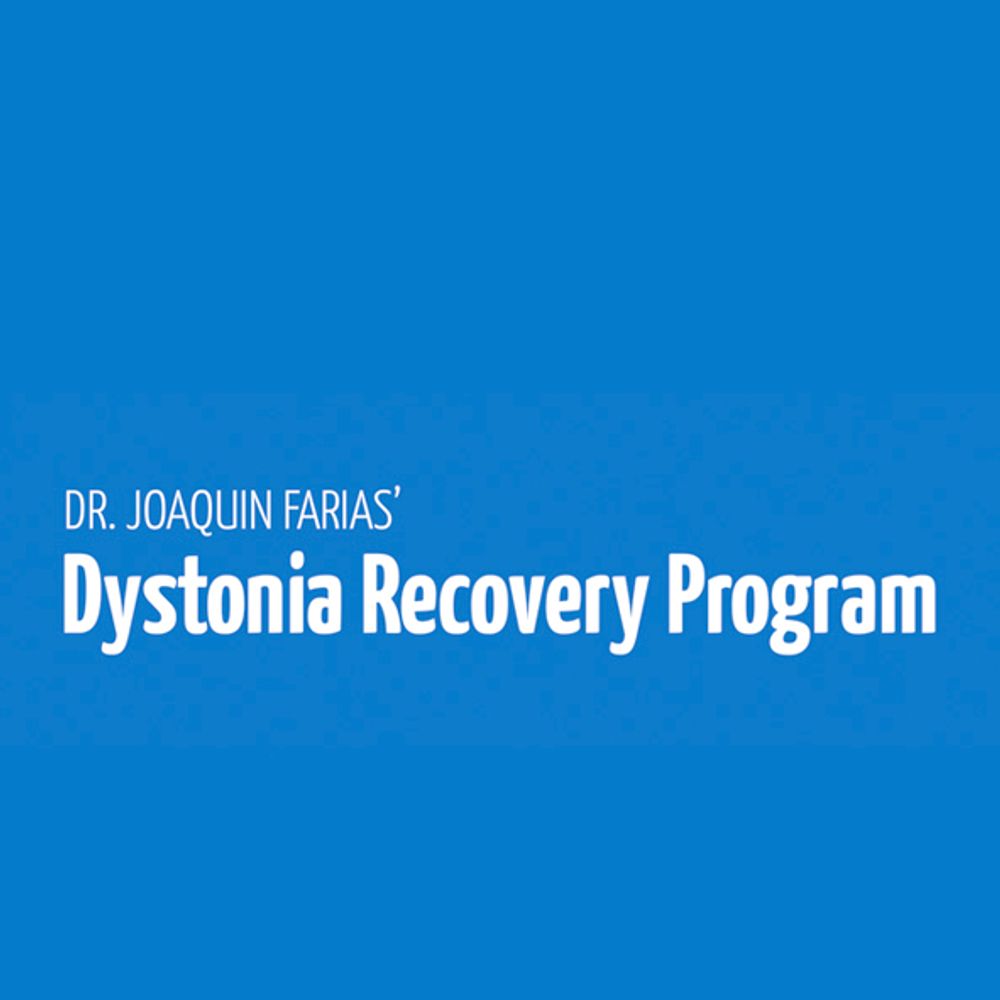 MUSICIANS DYSTONIA RECOVERY PROGRAM
Train your recovery with Fernando Perez
Fernando Perez under the direction of Dr. Joaquin Farias trains patients to recover from musician's dystonia.

Musicians or Focal Dystonia is a rare health condition that affects the guitarist's brain disabling the ability to play normally.

Dr. Joaquin Farias has achieved very positive results in helping musicians recover from dystonia.
Fernando Perez, after being affected by this condition and showing an astonishing recovery now assists Mr. Farias helping guitarists recuperate and improve their abilities.