Annual Weissenborn Steel Guitar Workshop 2022
2nd to 4th September 2022 in Rugheim (Germany)
Every year German guitar luthier Michael Götz organises the Weissenborn Steel Guitar Workshop in Rügheim (Germany). During this long week-end slide guitar players of all levels come from different countries to learn, jam and make new friends with other guitarists.
Fernando Perez will be there welcoming, meeting and teaching everyone. 
He will personally teach separate group lessons for all levels, beginners, intermediate and advance guitar players.
The lessons will cover different styles ranging from Blues, Country, Bluegrass, Hawaiian, etc.
English and German is spoken in class, but for those who are not fluent in these there is always translation available.
Informal Jam sessions will happen everyday - anytime!
Saturday night is teachers concert night, all students have free entry.
You can bring your own steel guitar but if you can't due to travel-flight restrictions, luthier Michael Götz will have one available for you to use during the workshop at no extra cost.
Workshop Price - 330€ for the whole week-end including bedroom with private bathroom, all meals (breakfast, lunch and dinner), group lessons and teachers concert on Saturday night.
Private Lessons - There are private lessons available for students who wish to arrive earlier to the workshop. If you are interested just let us know when registering and we will get back to you with availability and prices.
 
The workshop will happen in the beautiful town of Rugheim.  
Access by train - The closest station is Hassfurt (Unterfranken). We can pick you up and take you to Rügheim as well as on your returning trip at no extra cost. 
Access by plane - The closest airport is Frankfurt (FRA). You can catch a train right from the airport to Hassfurt (Unterfranken) via Würzburg connection. Trains depart every 30 minutes approximately.
Lodging and classes will happen at the historical Schüttbau building.
You will have your own private room and bathroom.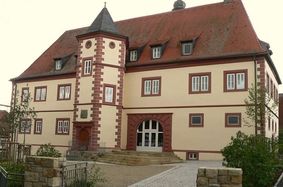 There are also many spaces available for practicing or jamming.
The first 12 registrations will be accommodated in the Schüttbau itself while the rest will be in hotels and holiday apartments nearby.
Rugheim is a beautiful country side type of town with limited public transportation but the workshop organisation will take care of any transportation of students from their lodging to the Schüttbau or eating places.
Meals will be served at the Landhotel.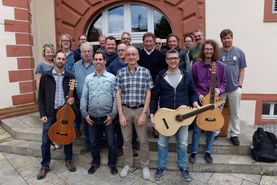 To register for the Weissenborn Steel Guitar Workshop contact:
Michael Götz MG Guitars
Ringstraße 25
96166 Kirchlauter
Germany
Tel:+49 (0) 151 11866427
     +49 (0) 9536 9217571
Email: info@mg-guitars.de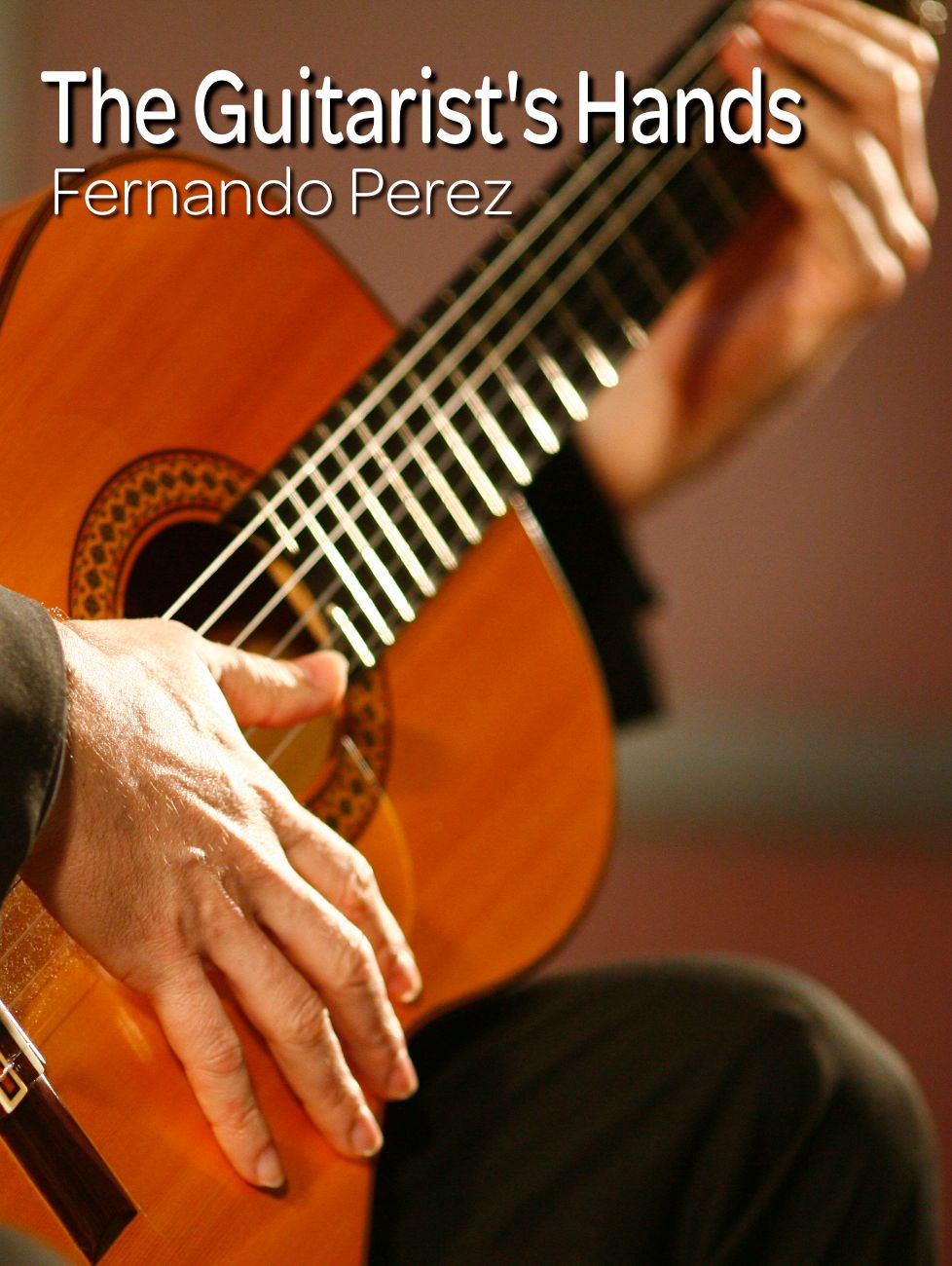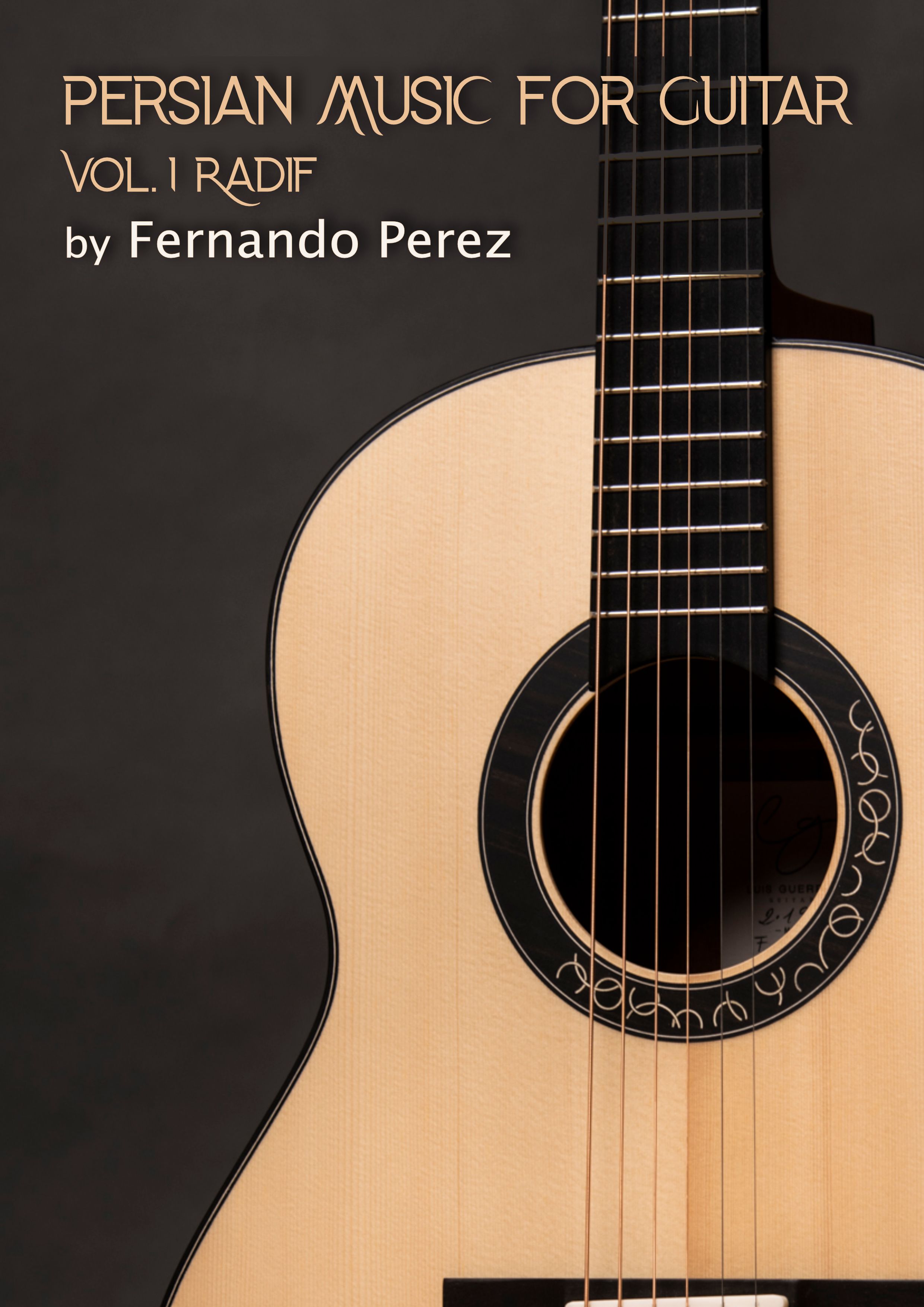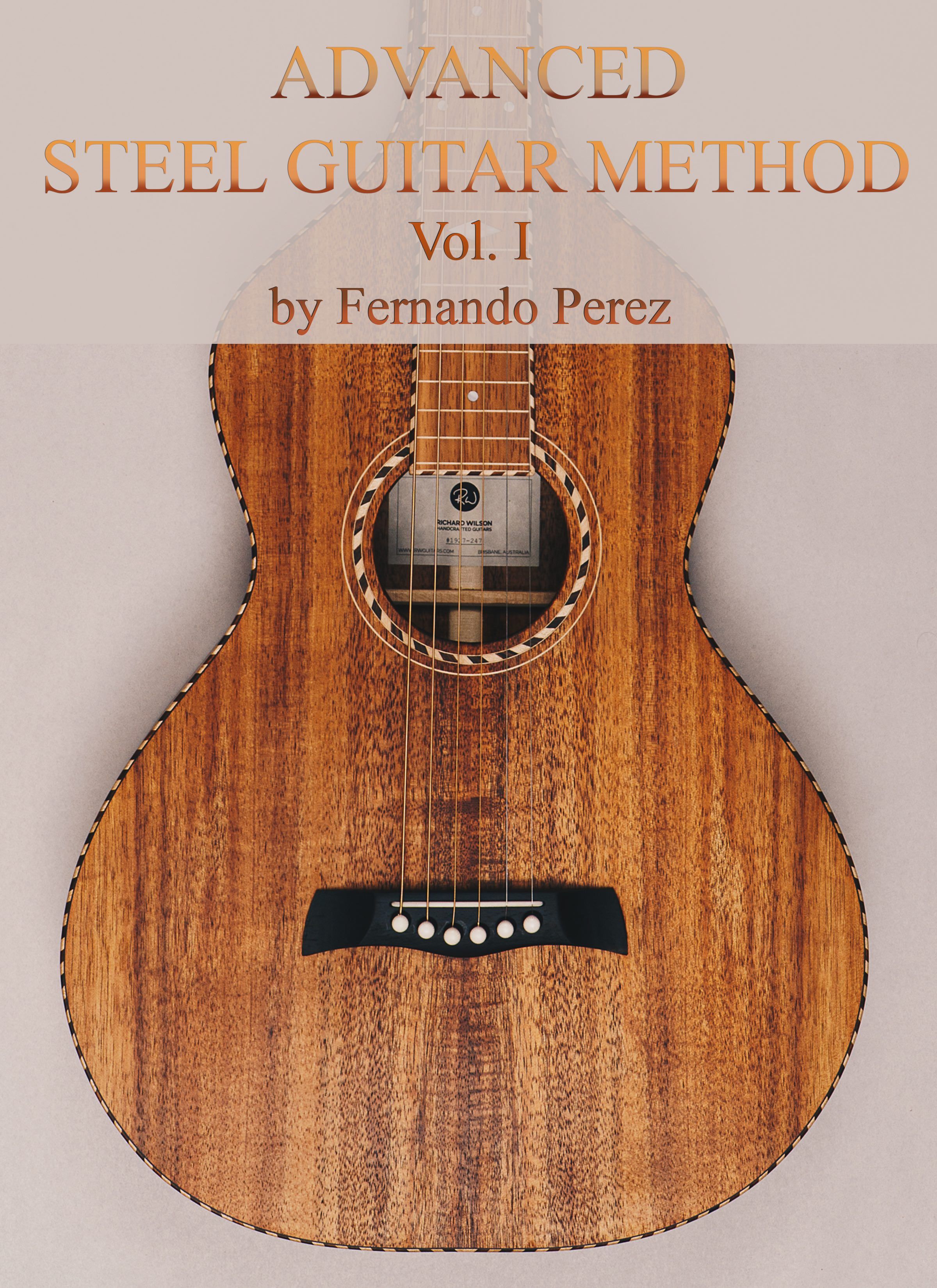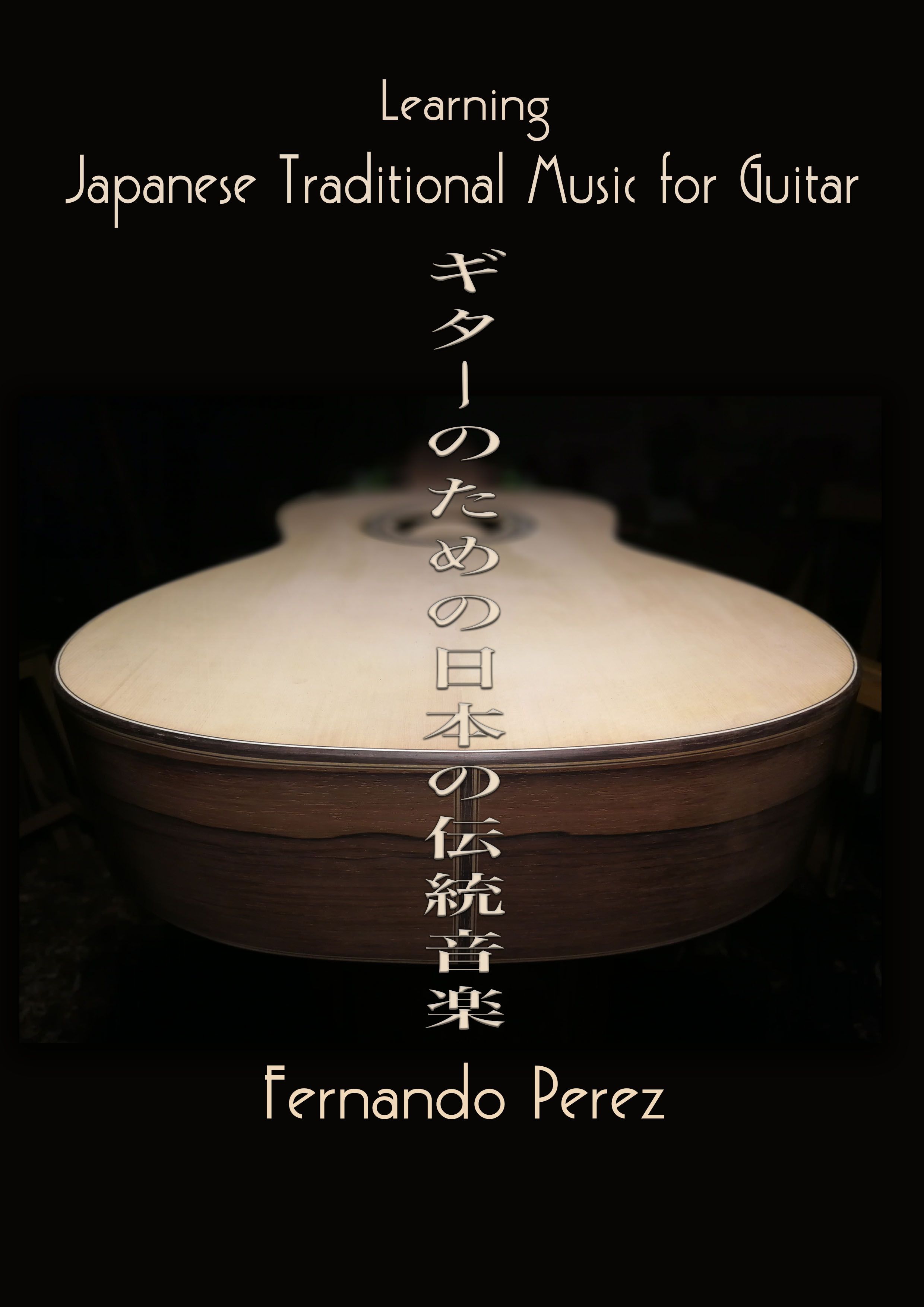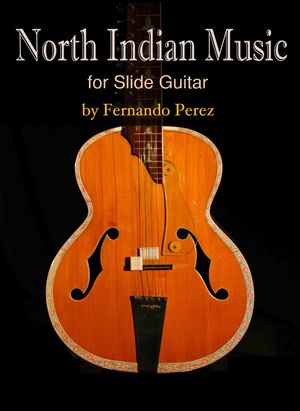 WATCH THE WORLD GUITARS CONCERT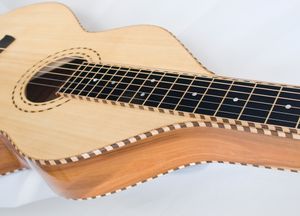 THANKS TO THE SUPPORT OF: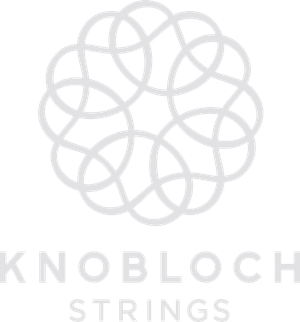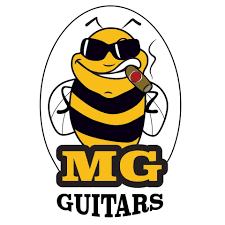 Website Photo Credits: Marta Aschenbecher